This page contains information about local news and organizations. We create a page and a link to it below for each group, organization, or business that wishes to provide information for the Boston Harbor Community.
Please send email to us if you would like us to provide information about your organization.

Click Here to request your organization be added to the BHA website.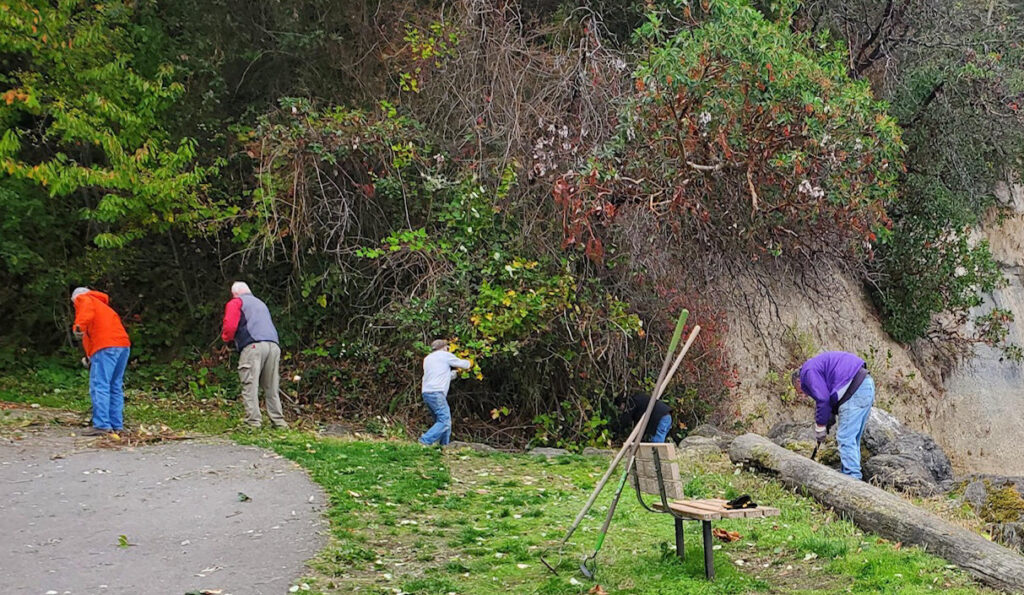 Burfoot Park Cleanup – Saturday October 9th 2021 at 9:00 AM
Helping out were Greg M, Joyce H, Dan D , Nina Goodrich, Kim Kelly and Tom Kelley, Pandora and Jules Eyre, Steve N., Audrey and Neil, Dave Phillips, John, Tom, David Hartley.

There were three groups working in three different areas pulling weeds at the memorial garden at the front of the park; another group cut back vines on the evergreens and the last group whacked away at the blackberries all along the bulkhead.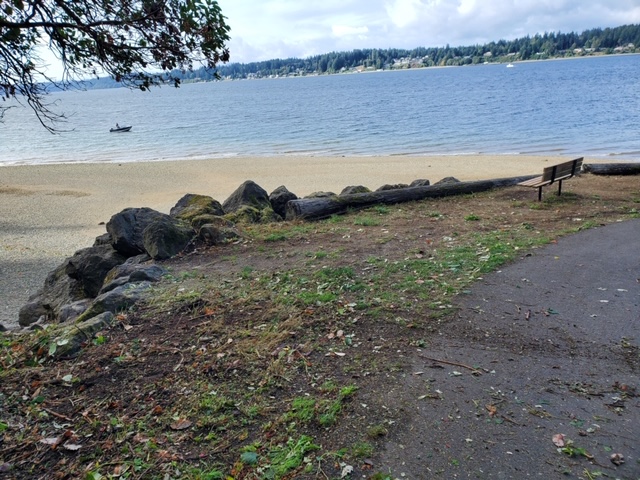 Local Groups
Sewer Sisters
Boston Harbor Green Bag Food Drive
Miscellaneous Information
The Olympia Farmers Market is now open Thursday-Sunday 10-3.
Details can be found at their website: